3 Reasons You'll Love the Condos at 802 Washington in Durham
Posted by Patty Hampton on Tuesday, April 30, 2019 at 11:45 AM
By Patty Hampton / April 30, 2019
Comment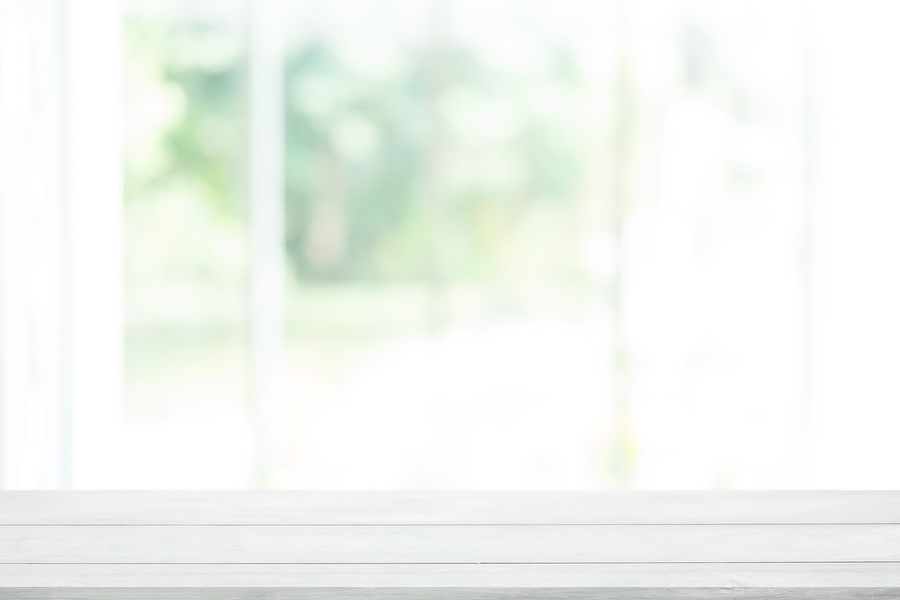 The new 802 Washington condo development is one of the more impressive boutique projects coming through the pipeline in Durham. But given the building will feature just four units, buying opportunities are limited. So if you're in the market for a new luxury condo, here are just 3 reasons why you better act fast and give 802 Washington some serious consideration.
The Design
802 Washington was deigned by award-winning architect Phil Szostak. If the name sounds familiar, perhaps it's because he's also behind the new Durham Performing Arts Center as well. Like most of Szostak's projects, 802 Washington's modern design is elegant, sophisticated, and possesses a unique sense of style that commands the attention of any luxury home buyer looking for the right attached living space.
The Living Spaces
With asking prices well over $1 million, expect every unit here to feature top-of-the-line finishes throughout. In addition, each condo at 802 Washington also has more than enough living space, with sizes ranging from 2,225 to 3,035 square feet. And if you buy early enough, there's also an opportunity for you to meet with the architect directly to discuss all your custom design preferences as well.
The Location
If you can think of a more pleasant location for a Durham condo, we'd love to hear about it. Situated all around the building are plenty of cozy restaurants and cafes, and you'll even be just minutes from the heart of Downtown Durham. The Blue Note Grill, which sits directly across the street from 802 Washington, is one of our favorite BBQ joints in town, and Cocoa Cinnamon, another local favorite for coffee and tea, is also right around the corner.